Branded Website - Unlimited Forms - Unlimited Users
Limited Time Only – Act Now Before It Ends!
Offer Includes A Branded Website With Unlimited Users
Initial Report of Incident Form With Analytic Dashboard
And, Automated E-mail Notifications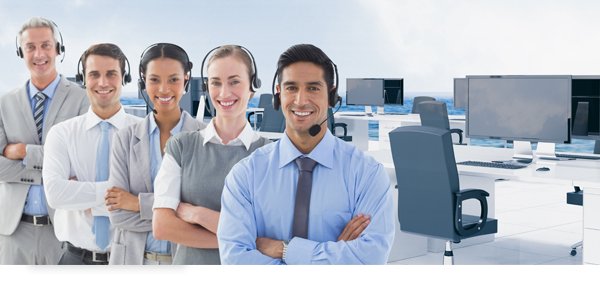 Offer Includes Branded Website With Unlimited Users
Unlimited Custom Forms With Analytic Dashboards
Plus – Free Customization For Six Months
Free Offer Provides The Same Professional Service As Our Enterprise Plan!
We Offer One of the Best Systems Available - And, a team member dedicated to working with you, so you get exactly want you want!
How long is the free service?
For as long as you are using the service; the hope is that you will expand to the enterprise plan once you see the value of our service. 
How much do I pay for two or more forms?
Additional forms are only offered with the enterprise plan; with this plan, you get unlimited forms with free customization for six months.  
After six months, there is no charge for any additional forms or reports; you only pay a one time hourly fee for the customization.
How much do I pay per user?
Zero. Nothing. No cost per user. Awesome, right?! Add or subtract users any time without worrying about cost. Your employees can automatically create a login account from your custom website.
What is included for free and with the enterprise plan?
We will build you a custom website, including login and reports with analytic dashboards and automated e-mails.  
The free service included one form while the enterprise service included unlimited forms. 
What is the process to setup the services?
After you sign-up, you will be provided an email overview of next steps and a member of our team will contact you. From there, we will make sure your form and dashboard requirements are met and your compliance system is created.
What support is provided with the Services?
The annual enterprise fee covers the cost of our servers, maintenance, and continued efforts to ensure your records and data are accurate and intact.